Slide 1
Slide 2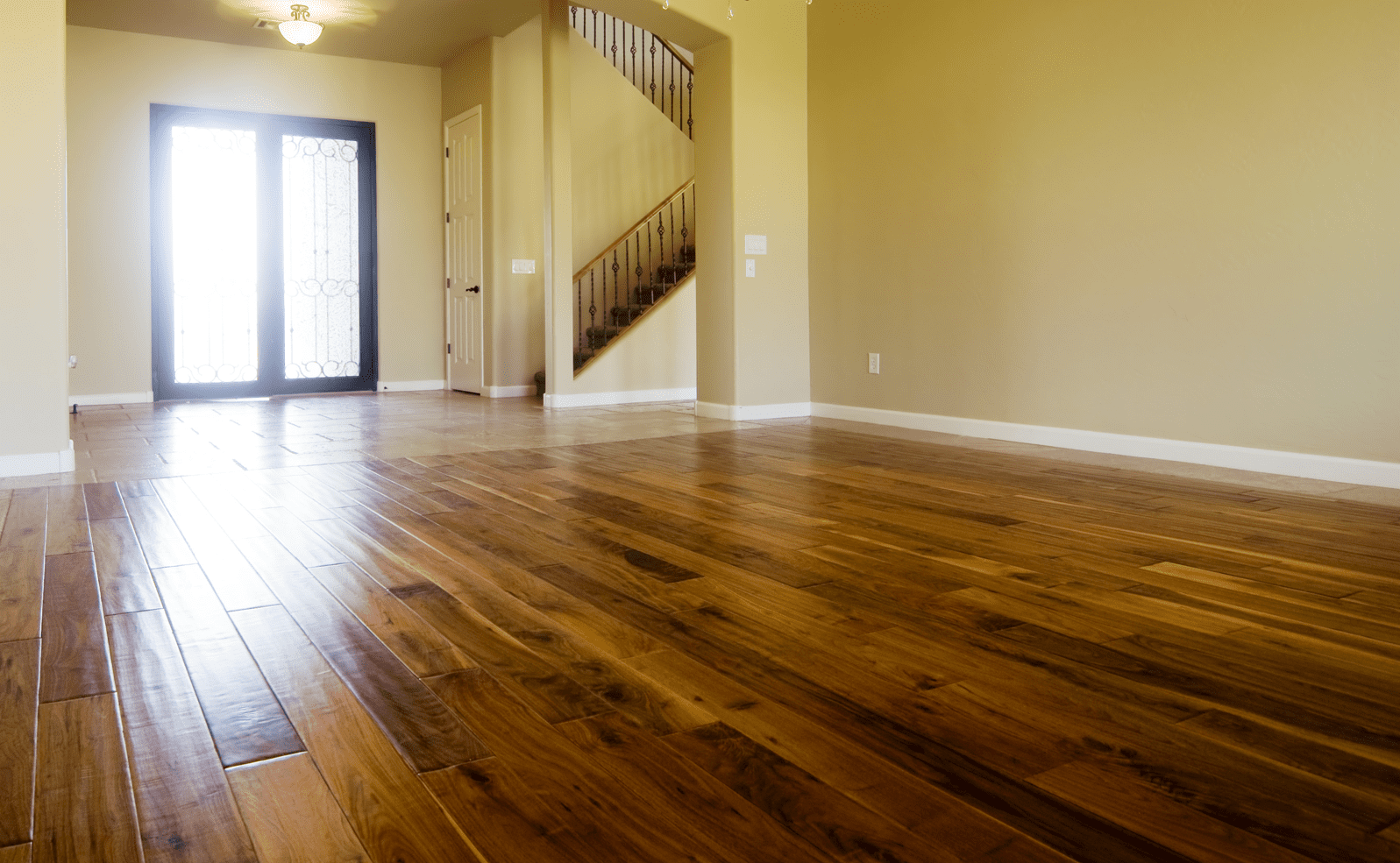 Quality Hardwood Floor Installation in Newburgh, NY
Let our experts handle all of your hardwood floor remodeling.
Wayne Maher Hardwood Flooring has been offering excellent hardwood repair, installation, and restoration services in the Hudson Valley for more than 25 years. Our hardwood contractors are highly skilled and we pride ourselves on craftsmanship and clean, honest work. When you need quick residential flooring repairs or total hardwood floor remodeling in the Newburg, NY area, we're here to help!
Request a Free Quote
* Indicates required questions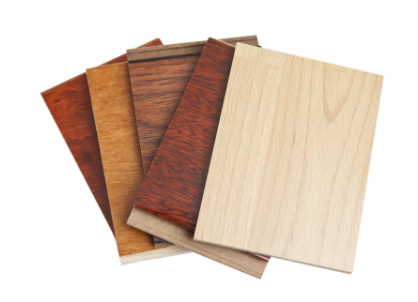 What Customers Have to Say
Unique and Beautiful
Hardwood Floor
Our Hardwood Flooring Process
For hardwood flooring installations, remodels, repairs, and refinishes, we follow a simple three-step process.
Assessment
1
Call us for an estimate to discuss your options and find a beautiful hardwood floor that fits your budget.
Work
2
Our team will use the best hardwood floor material, finish, and stain to complete your flooring project.
Results
3
We leave your home with a clean beautiful hardwood floor. Check out some of our past projects to see for yourself.