Wood Floor Refinishing
Your Vision. Our Expertise.
Nearly Dustless Sanding In Newburgh, NY
Wayne Maher Hardwood Flooring knows that your hardwood floor is an investment. It's a part of your home or business that you want to protect and preserve. Our almost dustless hardwood floor refinishing process is so important to us. We go above and beyond for our customers to ensure that they get the best quality of wood floor refinishing service possible. We aim to minimize disruption to your home or workplace during our almost dustless hardwood floor refinishing process.
About Our Nearly Dustless Hardwood Floor Refinishing
Wood floor refinishing is the best option for your hardwood floors to preserve their original beauty while being functional and resistant to wear. You will be able to see the difference from the moment we start working—the floors will look stunning, and you won't be able to stop admiring them.
The best part about our wood floor refinishing services is their flexibility—you don't need to remove furniture from your house or office. Our non-invasive techniques mean you can stay at home or work during our entire procedure. Our services are designed for your convenience.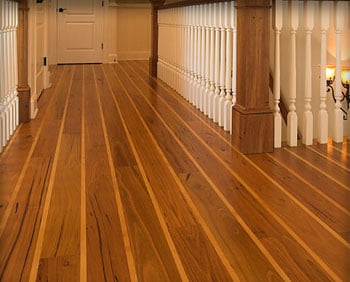 Daily Deals with Wayne Maher
The More Space You Convert, The Better The Deal
We can even help you convert more space into living space by offering discounts on larger jobs!
The Early Bird Discount
The earlier you fulfill your payment after the bill has been estimated, the more discount you get on the total account of your hardwood flooring.
5% Off For Military, Veterans, And Family Members
We take pride in our country, and offer a 5% discount on the total bill for hardwood flooring for all veterans and their families.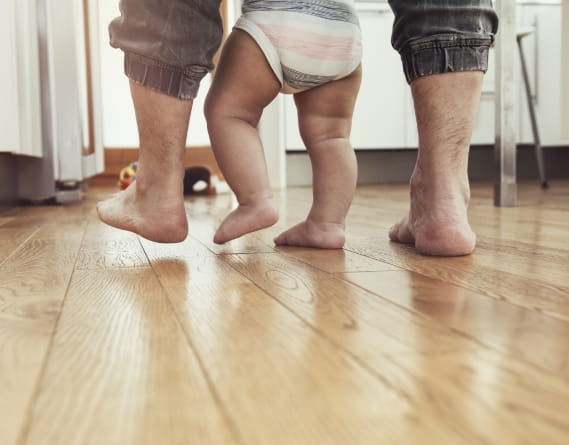 What Customers Have to Say
Our Hardwood Flooring Process
For hardwood floor installations, remodels, repairs, and refinishes, we follow a simple three-step process.
Assessment
1
Call us for an estimate to discuss your options and find a beautiful hardwood floor that fits your budget.
Work
2
Our team will use the best hardwood floor material, finish, and stain to complete your flooring project.
Results
3
We leave your home with a clean beautiful hardwood floor. Check out some of our past projects to see for yourself.
New Flooring Starts Here
Over 30 Years Of Experience
Products And Services Are Fully Insured
Expert Advice To Customers
Premium Installation And Restoration Services
Get Started With The Best Floor Today!
Hardwood flooring is beautiful, and it can be made even better with a little bit of care. At Wayne Maher Hardwood Flooring, we know that restoring your hardwood floor brings out the ultimate beauty of your home. Contact us today to get started with the flooring experts.
How Can We Help?
There are many reasons to choose Wayne Maher Hardwood Flooring for your hardwood flooring needs. We won't stop until you're satisfied.
Contact Us
* Indicates required questions