Wayne Maher Flooring Service Area
Beautiful Custom Wood Floors For You
At Wayne Maher Hardwood Flooring, our team has over 30 years of experience with all varieties, qualities, and uses of hardwood floors. We've got the expertise to help you find the perfect solution to fit your specific needs. Whether you need a new installation or a simple refinishing project! If you want wood flooring that is durable, eco-friendly, and beautiful, contact us today! Your beautiful new floor is just a phone call away.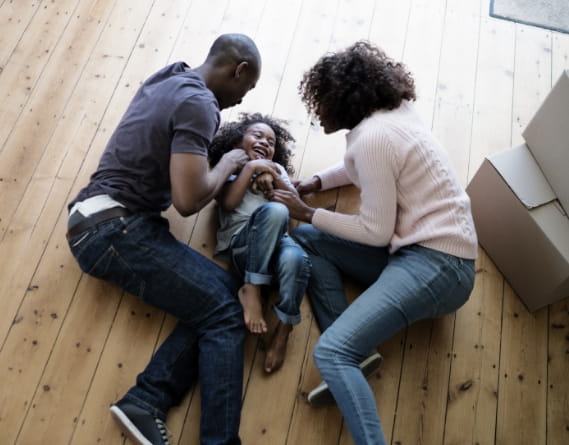 What Customers Have to Say
Our Hardwood Flooring Process
For hardwood floor installations, remodels, repairs, and refinishes, we follow a simple three-step process.
Assessment
1
Call us for an estimate to discuss your options and find a beautiful hardwood floor that fits your budget.
Work
2
Our team will use the best hardwood floor material, finish, and stain to complete your flooring project.
Results
3
We leave your home with a clean beautiful hardwood floor. Check out some of our past projects to see for yourself.
Get Started With The Best Floor Today!
Receive Beautiful New Flooring!
Hardwood flooring is beautiful, and it can be made even better with a little bit of care. At Wayne Maher Hardwood Flooring, we know that restoring your hardwood floor brings out the ultimate beauty of your home. Contact us today to get started with the flooring experts.
How Can We Help?
There are many reasons to choose Wayne Maher Hardwood Flooring for your hardwood flooring needs. We won't stop until you're satisfied.
Our products and services are fully insured, so you can rest easy knowing that your project is protected. We also have a team of expert flooring specialists who can offer expert advice to first-time customers.
Contact Us
* Indicates required questions