The Flooring Experts
Quality You Can Step On
Hardwood Flooring Services In Orange County, NY
We're Here To Help You Find The Perfect Flooring
At Wayne Maher Hardwood Flooring, we understand that when you're looking for hardwood flooring, you want it to be the perfect fit for your home. We've been in business for over 30 years and are experts at sourcing hardwood flooring that fits your needs, whether you're looking for something traditional or modern. When it comes to hardwood floors, we've got you covered.
We'll work with you to find the perfect solution based on the size of your space, budget, and aesthetic preferences. We offer a wide variety of hardwood flooring options. Whether you're looking for an update on your existing hardwood floors or need new ones installed in your home or business, we can help! We also specialize in repairing old hardwood floors and restoring them to their original condition. If you're looking for wood that will last a lifetime, we can help!
Daily Deals with Wayne Maher
The More Space You Convert, The Better The Deal
We can even help you convert more space into living space by offering discounts on larger jobs!
The Early Bird Discount
The earlier you fulfill your payment after the bill has been estimated, the more discount you get on the total account of your hardwood flooring.
5% Off For Military, Veterans, And Family Members
We take pride in our country, and offer a 5% discount on the total bill for hardwood flooring for all veterans and their families.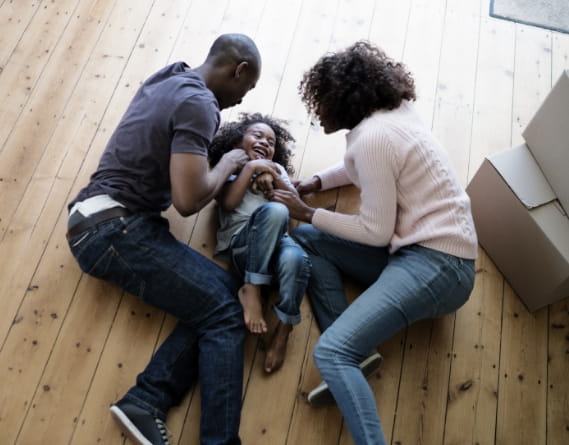 What Customers Have to Say
Our Hardwood Flooring Process
For hardwood floor installations, remodels, repairs, and refinishes, we follow a simple three-step process.
Assessment
1
Call us for an estimate to discuss your options and find a beautiful hardwood floor that fits your budget.
Work
2
Our team will use the best hardwood floor material, finish, and stain to complete your flooring project.
Results
3
We leave your home with a clean beautiful hardwood floor. Check out some of our past projects to see for yourself.
Request an Estimate or Make an Appointment
Call today to discuss your hardwood flooring project options with one of our team members.