Natural And Timeless Hardwood Flooring
Your Floor. Our Passion.
Hardwood Floor Installation In Newburgh, NY
We believe that a home is more than just a place to live. It's where you start your day, bring your family together, and spend time with friends and loved ones. At Wayne Maher Hardwood Flooring, we want to ensure that your home is the most enjoyable place possible—that's why we offer services beyond simply installing flooring. Our team is dedicated to helping you find the right product for your needs and budget. We want to ensure every detail is taken care of so you can focus on enjoying your new flooring!
Benefits Of Hardwood Flooring
Hardwood floors have long been a staple of luxury homes, and for a good reason. They are a highly desirable feature that adds warmth, elegance, and durability to any home. They improve air quality and reduce noise by absorbing sound, making them an excellent choice for homes with children or pets. In addition, hardwood floors are easy to clean and low maintenance, so they require little upkeep.
Hardwood floors are also a highly durable and cost-effective solution to flooring needs. They come in a wide range of colors and finishes that can match your home's decor. Hardwood floors are an excellent option for any homeowner who wants a cost-effective solution that adds value and beauty to their space.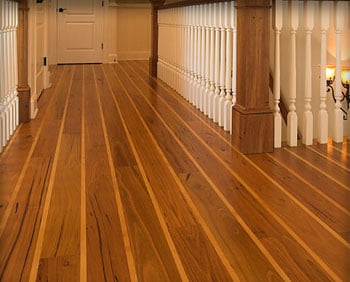 Daily Deals with Wayne Maher
The More Space You Convert, The Better The Deal
We can even help you convert more space into living space by offering discounts on larger jobs!
The Early Bird Discount
The earlier you fulfill your payment after the bill has been estimated, the more discount you get on the total account of your hardwood flooring.
5% Off For Military, Veterans, And Family Members
We take pride in our country, and offer a 5% discount on the total bill for hardwood flooring for all veterans and their families.
Click for additional hardwood flooring services on the links below for areas we serve: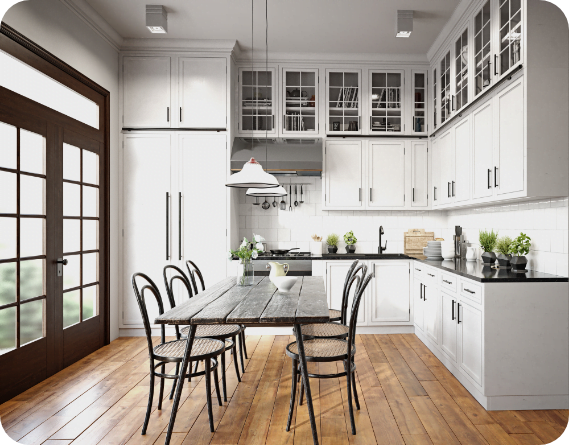 What Customers Have to Say
Our Hardwood Flooring Process
For hardwood floor installations, remodels, repairs, and refinishes, we follow a simple three-step process.
Assessment
1
Call us for an estimate to discuss your options and find a beautiful hardwood floor that fits your budget.
Work
2
Our team will use the best hardwood floor material, finish, and stain to complete your flooring project.
Results
3
We leave your home with a clean beautiful hardwood floor. Check out some of our past projects to see for yourself.
New Flooring Starts Here
Over 30 Years Of Experience
Products And Services Are Fully Insured
Expert Advice To Customers
Premium Installation And Restoration Services
Get Started With The Best Floor Today!
Hardwood flooring is beautiful, and it can be made even better with a little bit of care. At Wayne Maher Hardwood Flooring, we know that restoring your hardwood floor brings out the ultimate beauty of your home. Contact us today to get started with the flooring experts.
How Can We Help?
There are many reasons to choose Wayne Maher Hardwood Flooring for your hardwood flooring needs. We won't stop until you're satisfied.
Contact Us
* Indicates required questions