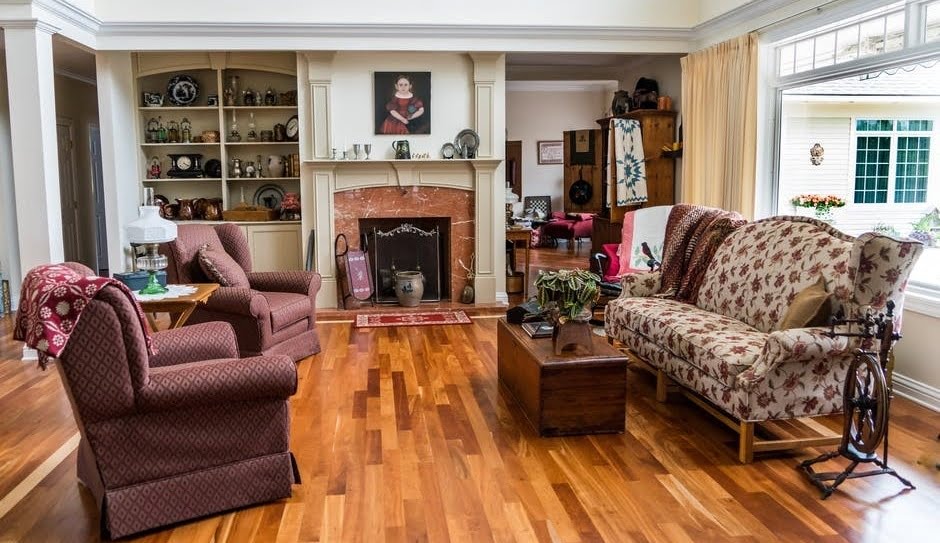 How To Tell The Difference Between Hardwood And Laminate Flooring
What is the difference between hardwood floors and laminate flooring installation? Laminate flooring installed can look similar to well-known hardwoods like oak, mahogany, and teak. How can you tell the difference between laminate and hardwood? This is how you can tell the difference between hardwood and laminate.
Hardwood shows its wear and tear.
As hardwood floors age, they may develop color and texture variations. These variations can be caused by sunlight, water damage, or prolonged exposure to the wood. Laminate is engineered to withstand everyday wear, and laminate lasts longer.
Hardwood floors often have scratches.
A floor that looks like wood may have a few scratches or indentions, and this is likely hardwood, not laminate. Hardwood flooring is soft, and although this softness is attractive, it can make the wood more vulnerable to damage. On the other hand, laminate is designed to withstand everyday objects dropping or sliding slightly across its surface.
Hardwood patterns vary
Each hardwood plank has its characteristics, which means you will find few patterns in hardwood floors. Laminate is not hardwood if you see a lot of patterning or symmetry, and laminate is designed to look natural and not robotic.
Hardwood flooring may have a thing like nail holes or staples.
Two methods craftspeople use to lay hardwood floors are nailing and tapping. These staples and nail holes can be seen at the perimeter walls of hardwood flooring, especially in older homes. Laminate is clicked together with tongue and groove instead of staple guns or hammers, resulting in a seamless, smooth floor.
Hardwood will last a few lifetimes.
Have you recently bought or inherited a house? Do you have hardwood and laminate in a room? Try to find out the date it was laid. It's likely to be hardwood if it's been in place for over 20 years. Laminates can be installed more affordable, but they will need to be replaced every couple of decades.
Is Laminate or Hardwood the Best Choice for Your Home?
Now you can choose the type of flooring that best suits your needs, budget, and lifestyle. Laminate will always be more expensive than hardwood, and consider hardwood over wood laminate or engineered wood if you have a tight budget.
Are you interested in how hardwood or laminate would look in your home? Book an appointment with Wayne Maher Hardwood Flooring, and we'll bring various flooring options to your home to add that finishing touch to your spaces.