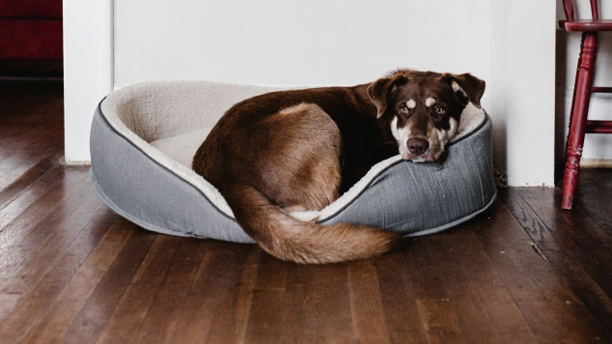 Hardwood flooring is a unique and classical type of flooring that perfectly captures the beauty of nature and brings it to your interior. Hardwood is typically obtained typically from trees that grow more slowly and are denser like oak, cherry, beech, pine, fir, and birch. This is why hardwood has longevity and needs less maintenance.
From Victorian times to today, hardwood floors have been popular and chic. With its amazing versatility and natural charm, hardwood flooring can serve as durable floors for several generations.
Find out about how our hardwood floor company in Ulster County has the best residential flooring contractors! Here's why hardwood floors can be the best option for having durable floors.
A Timeless Classic
Elegant and unique, hardwood floors emphasize the coziness of a home. These floors bring the feel of a dense forest to your interiors. The choices of patterns and colors with hardwood floors are endless. Everything from different species of hardwoods to grain and color can be tailored according to your taste.
Less Maintenance
You don't have to worry about extensively vacuuming carpets; hardwood floors are relatively easier to clean and maintain! Keep your hardwood floors clean from dust and excessive moisture using soft bristly brooms and mops. Make sure not to use any wet or steam mops because moisture can split and create gaps in the wood.
Unique Character
Your hardwood floors acquire unique character over time. Wood goes through slight changes and develops shade and color giving it distinctiveness. With the cozy feel of an older home and vintage vibe, hardwood floors serve a look that can never go out of style.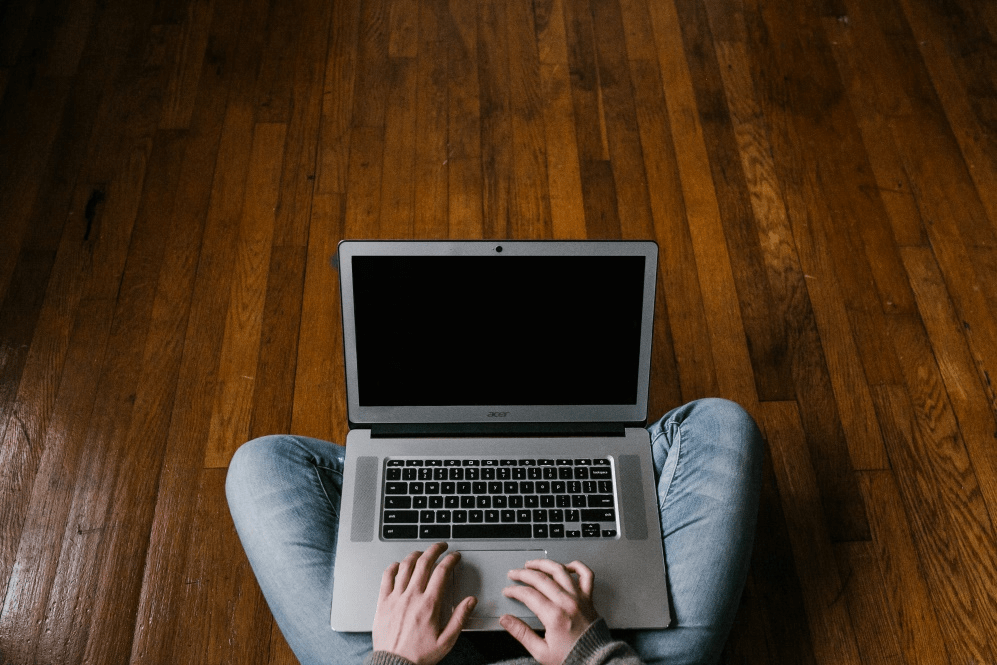 Durable and Sustainable
If you're looking for a one-time investment in flooring, hardwood is the best choice. Hardwood floors aren't just durable but can be refurbished with sanding and applying a coat of hardwood finish.
Multiple Decorating Looks
You don't have to worry about having to settle for a basic decorating style for your interior with hardwood floors. Hardwood floors are versatile and set a neutral background for any kind of decorating look. If you're going for a color scheme, hardwood floors can also be stained to a color that you'd like.
Prevents Allergies
Hardwood floors don't collect dust and pollens or any form of allergen. People with allergies may suffer because of how much dust accumulates in their carpets. With hardwood flooring providing better air quality, this problem may never appear.
Are you looking for a top-quality hardwood floor company in Ulster County? We provide the best flooring refinishing experts, as well as dustless sanding service and residential flooring repair. At Wayne Maher Hardwood Flooring, we offer skilled and experienced hardwood contractors to serve you with all your flooring needs.
Contact us today for hiring our highly professional residential flooring contractors, or book a free in-home estimate for floor repair, installation, and restoration.