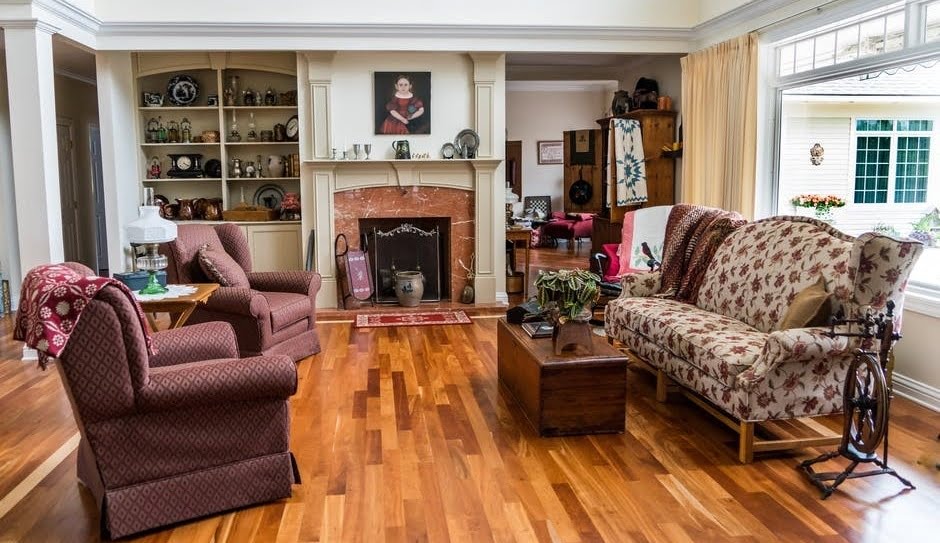 After about two decades, most hardwood floors begin to show their antiquity; cracks, roughness, and discoloration are the most common signs that the wood needs to be refinished. Fortunately, the average 19 mm-thick wooden floors can be sanded 6 to 8 times throughout its lifetime.
Floor sanding can extend the life and beauty of your hardwood floorboards by several years. The process requires restoration work, refurbishing, and polishing for a glossy surface and gorgeous timber floors. As a result, hardwood refinishing will completely remodel the appearance of your residential or commercial area.
Take a look at why you should get sand flooring service for your home:
Reasons To Get Floor Sanding Service
There are several reasons why you might want to sand an old hardwood floor, such as:
To rejuvenate a worn-out look
To give a new and shiny look to your floor
To sand away the old sticky residue
To restore a dented or cracked surface
The Pros And Cons of Floor Sanding
The following are the advantages and disadvantages of floor sanding:
The Advantages Of Floor Sanding
There's a reason why wooden refinishers like to sand their floors. Sanding is one of the most economical and reliable ways to eliminate worn-out coatings and prepare wooden floors for restoration. Sanding is also a good approach to repair cracked floorboards, such as those with deep scratches or significant wear and tear, such as moisture damage. Sanding can usually erase color deterioration on floors caused by ultraviolet rays and contaminants.
Sanding eliminates the malfunctioning layer of wood floors. Floorboards will look shiny and new after sanding and polishing. If you want to modify the color of your hardwood floor, sanding is usually required. After sanding, the wood might be dyed a contrasting shade before applying the protective coating, protecting the flooring from wear and tear.
The Disadvantages Of Floor Sanding
The most noticeable disadvantage of floor sanding is sawdust. Polishing wooden floors produce a lot of dust, which is difficult to manage and remove. Polluted air from sawdust can cause a variety of health issues. Sanding should be avoided in households with animals, toddlers, or family members with breathing problems.
Furthermore, many types of wood flooring, such as those made of stranded wood, cannot be refinished. This can include multi-sanded surfaces, engineered flooring, thick hand-scraped floor tiles, and curved floorboards.
Another difficulty with wood sanding is the amount of time it takes. Sanding and finishing wooden floors in a typical American home will usually take four to seven days, with an additional two days for the coating to dry.
Hire A Professional For The Job In New York
Over the past three decades, Wayne Maher Hardwood Flooring has developed the expertise and reputation of being one of the best hardwood floor services in New York. We have a diverse clientele from all areas of the state, including Middletown.
We take the time to understand and analyze each space and its requirements and then plan the process accordingly. With our hardwood flooring services, you can rest assured that your home will have a renewed and refreshed look. It's the best way to give your space more character and upgrade its look.
All our restoration and repair services are sure to elevate the value of your house. Get in touch with our hardwood floor installation in Middletown, NY.